Optimizing Revenues from Renewable Energy Assets
Renewable Energy Revenues Summit USA
Volatility in Power Prices
In May of 2023, Edison's analysis revealed that the average Power Purchase Agreement (PPA) price saw an uptick in nearly all markets and technologies, with an overall increase of nearly 11 percent across various U.S. power markets, including ERCOT, MISO, PJM, and SPP. Separate analysis by LevelTen Energy, examined PPAs within six U.S. power markets (ERCOT, MISO, PJM, SPP, CAISO, and NYISO), indicated an average rise of 6.6 percent. The increase in solar PPA prices varied, with a 4.4 percent rise in PJM and a peak of 13.6 percent in MISO. On the other hand, wind energy costs saw a range from a 10.3 percent reduction in ERCOT — the sole decline this quarter — to a significant 20.7 percent hike in SPP.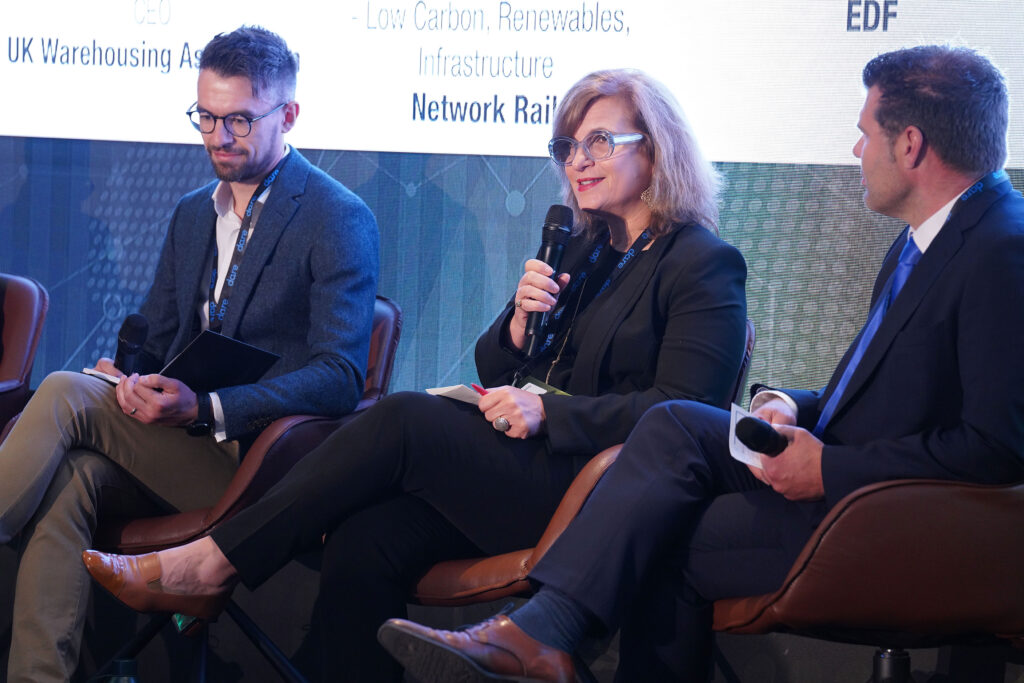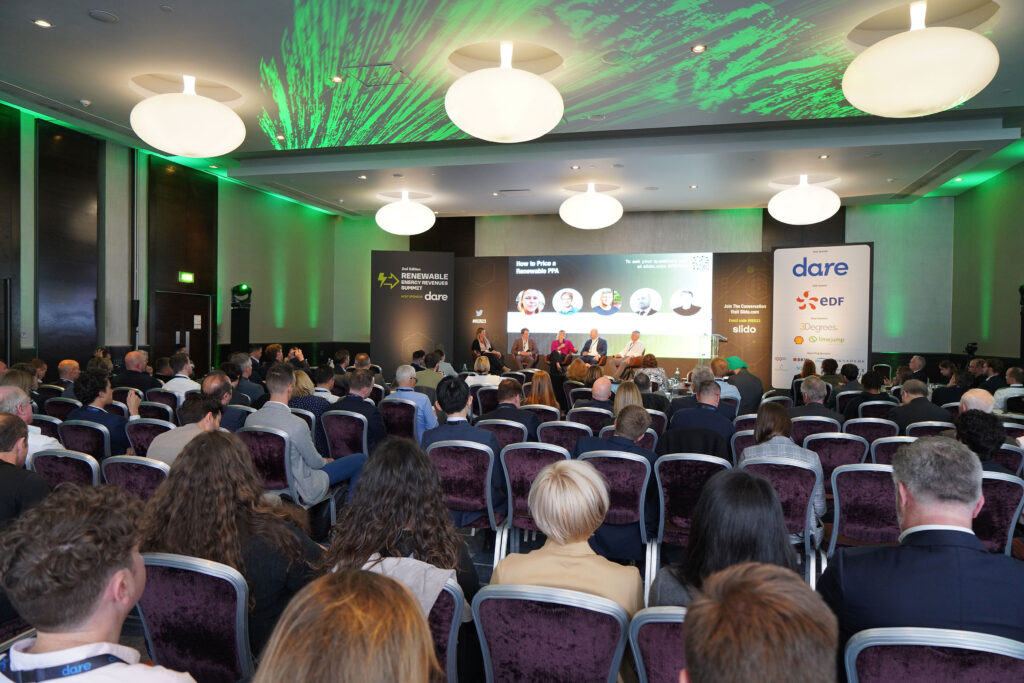 Rising Costs
This volatility stems from factors such as regulatory and economic uncertainty, commodity price fluctuations (including energy and raw materials), inflation, more variable generation on US grids, and increasingly erratic and extreme weather conditions. To address these challenges, the Renewable Energy Revenues Summit will cover strategies to optimize renewable energy trading, procurement, and offtake structures across U.S. markets.
By participating in the event, you can help facilitate transactions involving large volumes of clean, green power across the U.S., making renewable energy trading more rewarding and less risky for all parties involved.
Join the summit to connect with various stakeholders in the US renewable energy market, including renewable energy buyers, offtakers, generators, brokers, utilities, law firms, consultancies, demand-side management software providers, and energy storage technologists. Learn how to:
Forecast price volatility

Price and structure Power Purchase Agreements (PPAs)

Enable 24/7 carbon-free energy

Gain value from renewable energy certificates

Navigate renewable energy retail rates

Make the most use out of energy storage and demand side management technologies

Develop hedging, trading and risk management strategies for price volatility

Mitigate risks such as credit risk, basis risk, shape risk and more...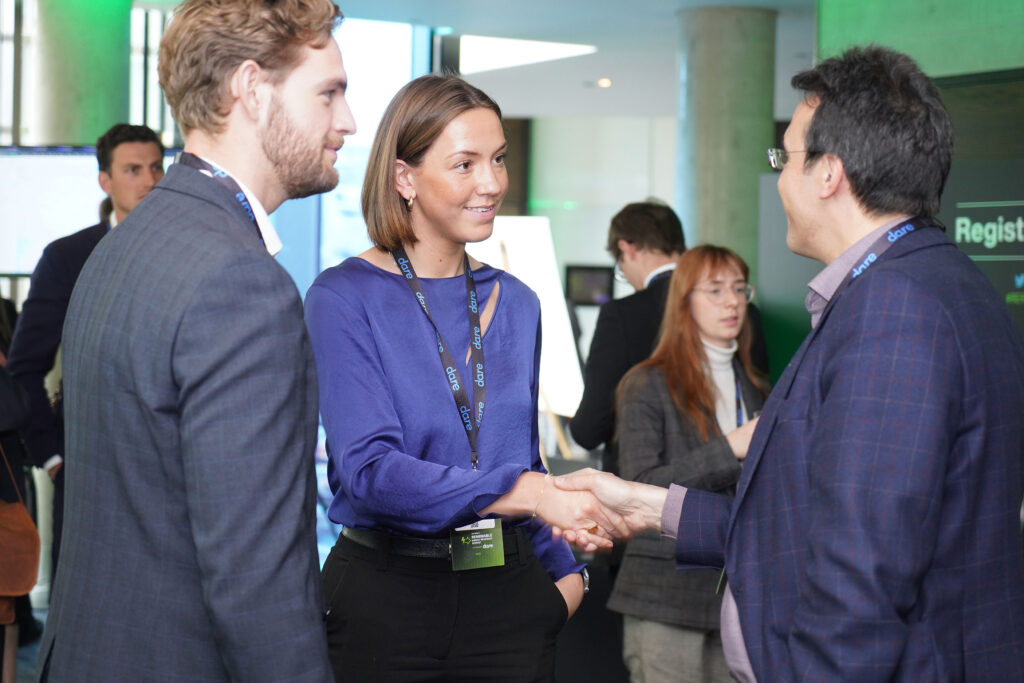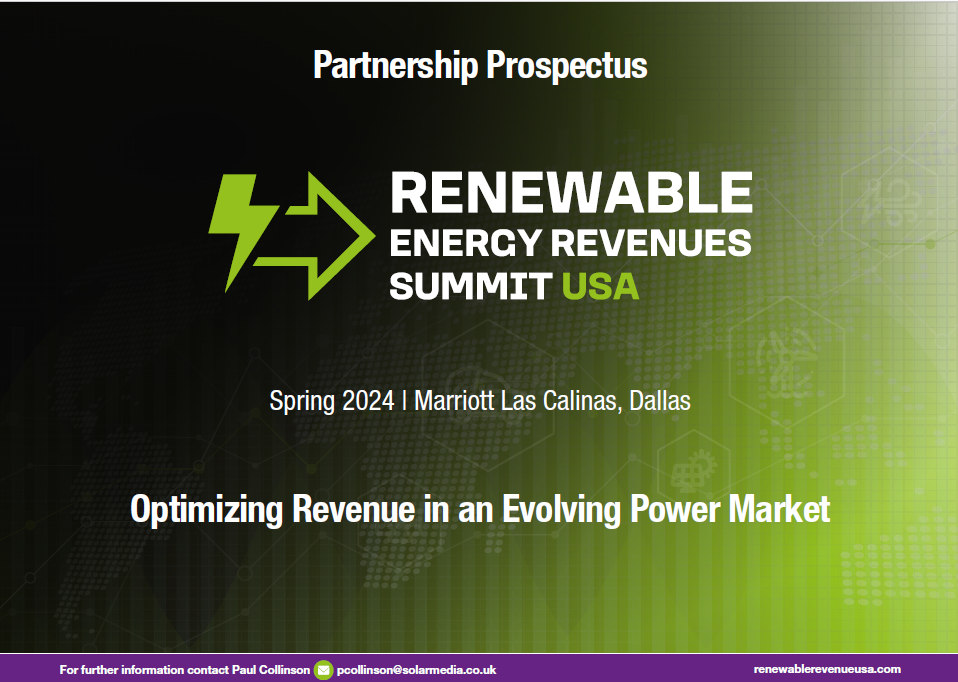 2024 Partnership Prospectus
Renewable Energy Revenues USA Summit can bring your brand alive! Sponsoring our summit is a great way to show the industry your dedication and contributions.
Request the 2024 Partnership Prospectus too find out more about:
• Usual Job Titles That Attend
Our Early Confirmed 2024 Speakers
If you cannot see the full list of speakers required for this page please make sure you have ordered all speakers in your custom list.
Edit Custom Order Here »
Only administrators can see this message

Renewable Energy Revenue
Risk Management Strategies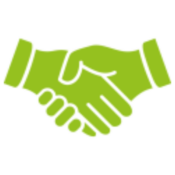 Structuring Power Purchase Agreements

Using Data and Models for Renewable Energy Trading

Demystifying Renewable Energy Certificates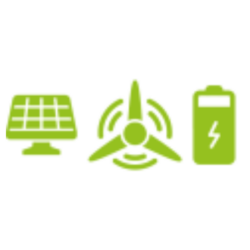 Revenue Optimization for Wind, Solar and Energy Storage

Renewable Power Trading Regulation Throughout USA
Previous USA Summit Attendees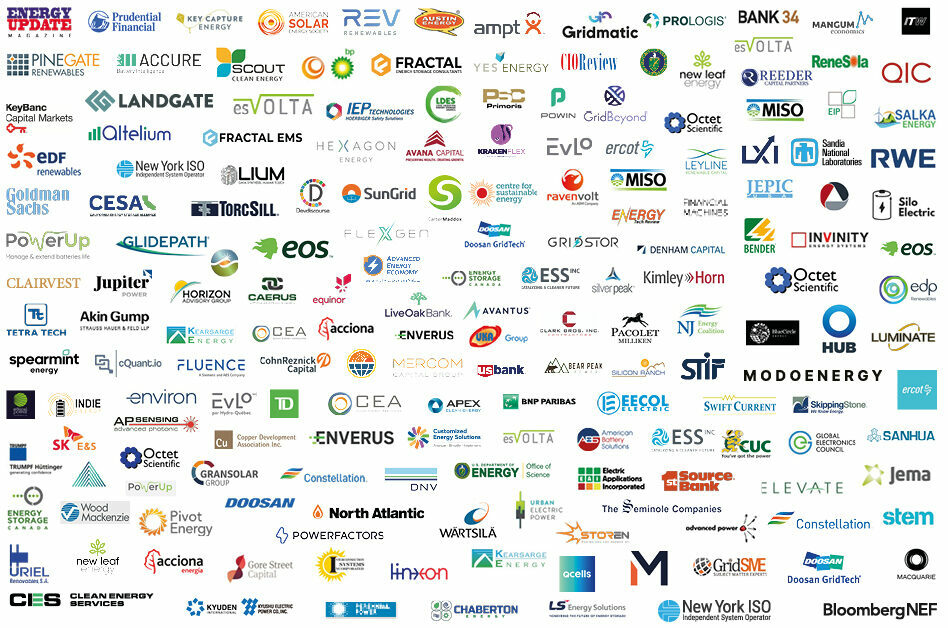 Our 2023 European Sponsors & Partners